Today at the ATC Annual Sales Meeting, I had a chance to meet Shaquille O'Neal. You would never guess that I'm 6′ tall when you compare us side-by-side.
Some Shaq Facts:  Height – 7'1″; Shoe Size:  23; Past Nicknames Include: The Real Deal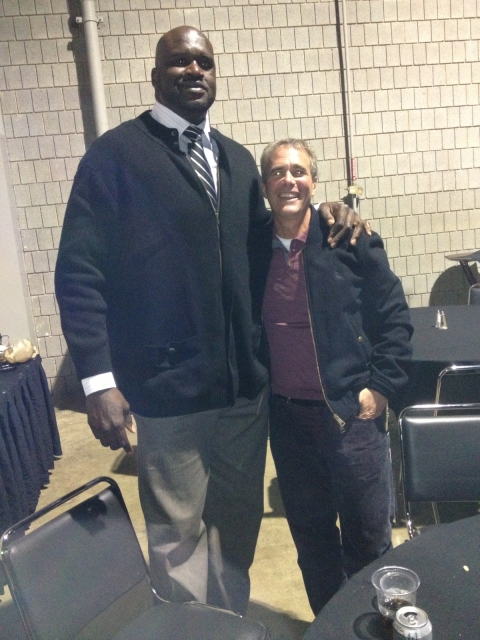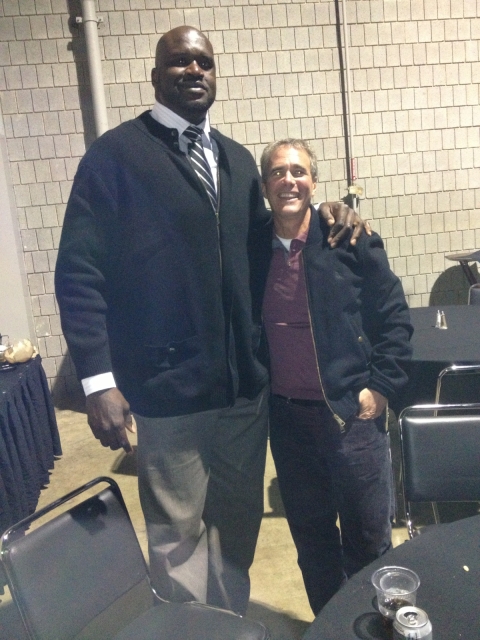 The post The "Big" Man at vAuto Isn't Quite So "Big" After All appeared first on Dale Pollak.