Check out this quote from CNW Market Research's August 2012 "Retail Automotive Summary:"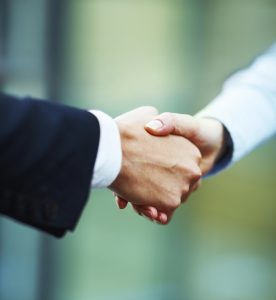 "Consumers are becoming increasingly aware of what a used vehicle should (in their minds) sell for. They are driving a harder bargain and finding dealers, who are seeing inventories beginning to grow, willing to make a deal."
The quote comes in an article about transaction price trends for used vehicles. CNW notes that price-savvy buyers are pushing franchised and independent dealers to offer discounts to close deals—a trend that is hurting independents more than their franchised competitors.
For example, CNW notes that the average asking price for used vehicles at franchised dealers ran $12,103 in August. The average transaction price ran $11,138, which amounts to a discount of $965 (or 8 percent off the initial asking price).
Independents, meanwhile, posted average asking prices of $9,849 in August. Their average transaction price ran $8,936, a discount of $913 (or 9 percent off the initial asking price).
This data stands in stark contrast to what I'm hearing from velocity dealers. Many have abandoned the practice of discounting used car deals altogether. Instead, they offer competitive market-based pricing and use transparency-focused sales processes (like RealDeal) to validate and stand behind their asking prices with customers.
If/when these velocity dealers allow discounts, they typically run less than $300, which translates to about 2 percent off the initial asking price.
I like how a Chevrolet dealer in Texas sums up his efforts to become a more market-transparent and discount-free retailer: "Instead of running away from price, we're running to price."
The post Market Pricing, Sales Transparency Give Velocity Dealers A Competitive Edge appeared first on Dale Pollak.